KGM Roofing shortlisted as finalist in this year's UK Roofing Awards
March, 2023
KGM has been nominated for the work commissioned by Lindum Group at Middlebeck Primary School, near Newark.
The project is up for the award in the Sheeting and Cladding category, up against fellow roofers BRC Industrial Roofing (Midlands) Ltd, MAC Roofing & Contracting Ltd, and Progressive Systems Ltd.
During the project, the KGM team worked on the roofing, wall cladding, fascia, and soffits around the perimeter of the roof. They helped the client with the specification for the roof, opting for a Euroclad Vieo system, providing a 25 year guarantee.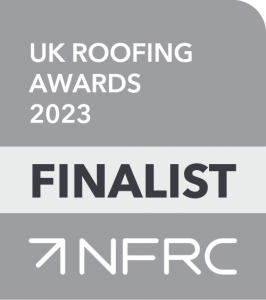 Jason Harvey, Managing Director of KGM Roofing, said: "We are thrilled to have been shortlisted for this award.
"We are very proud of this project, being able to help the client on a technical level and coming up with innovative solutions whilst on site.
"This nomination is a testament to our great team and it is fantastic to see both them the project team getting the recognition they deserve. We look forward to attending the finals and hope to us come away with the award."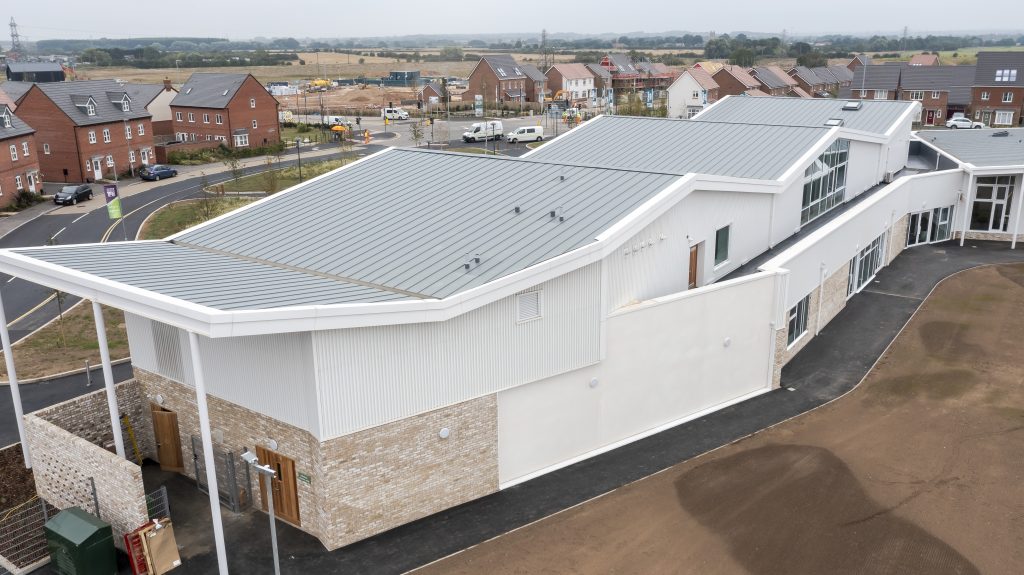 Winners are considered based on the degree of difficulty, workmanship, problem solving, contribution to the built environment, environmental qualities, and the aesthetics of the build.
The 2023 Awards will take place on Friday 12 May at The O2 InterContinental London hotel, where the winners will be announced.
Share